The Simoniz Garage: Tested & Approved
Simoniz® is not simply a marketing company or brand.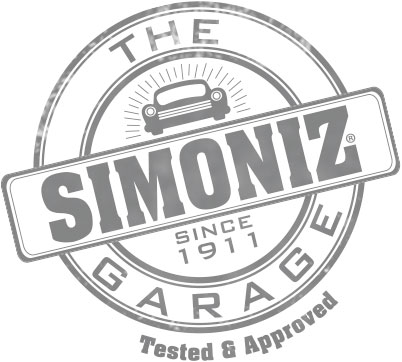 We are a family-owned brick and mortar manufacturer that has been passionate about cleaning, shining, and protecting automobiles since 1911.
All of our formulas have been imagined, formulated, tested & approved by The Simoniz Garage. These formulas, along with all of the detailing supplies and equipment that we sell, have been carefully hand-selected over the years by our Simoniz-certified master detailers.
We use these exact same products every day at The Simoniz Garage, our state-of-the-art detailing center and training facility in Connecticut, where we not only detail vehicles from top to bottom, but also train aspiring detailers from all over the world.