Dual-Purpose Toothbrush-Style Detail Brush
Dual-Purpose Toothbrush-Style Detail Brush
Detail Brush
PRODUCT INFORMATION:
The ultimate interior and exterior tough cleaning job tool. Long bristles are great in helping to remove heavy soil buildup, grease and sticky residue from carpets. The ultra-stiff short bristles are ideal fro removing gum, candy residue and pesky melted crayons.
Check it our in our Blog!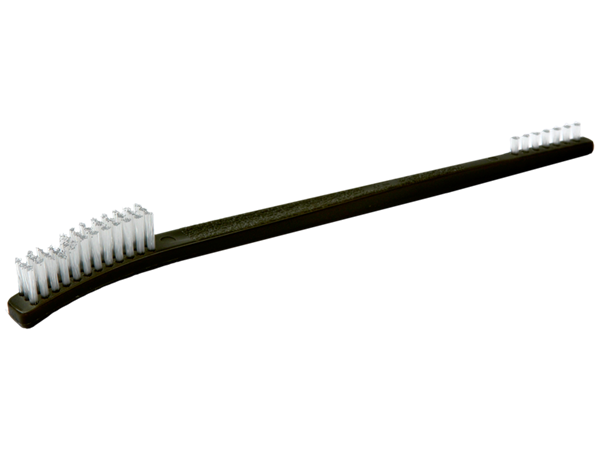 *Actual product packaging may differ from that shown here.