IDA (International Detail Association)
Meet Tom Palancia, Detail Operations Manager, Training Manager, & International Sales Manager
Board of Directors, International Detailing Association (IDA)
Certification Committee Chairman, IDA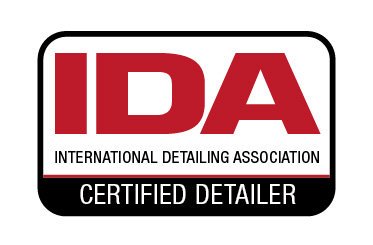 As you can see by his list of professional detailing accolades, Tom takes the appearance and preservation of vehicles very seriously. As a Board of Directors Member of the IDA, he is involved in the industries discussion boards regarding detailing.
Tom brings education to the detailing industry and provides technical support globally to detailing schools and professionals. As a Certification Committee Chairman of the IDA, he ensures that the detailers he trains are professional, qualified and enthusiastic about the business.
Tom has played a key role in researching and developing the products that we use every day at The Simoniz Garage. Tom also manages international sales and support and detail training operations.
What fuels Tom? Maybe it's just his high energy? Or is it his love for highly caffeinated iced macchiato? Whatever it is has allowed Tom to wear many hats at The Simoniz Garage and pave for the way for the future of professional detailing locally and globally.