Premium Detail Kit
Mfg# RTUKit10
Item# RTUKit10
Be the envy of the neighborhood!
Get the Premium Detail Kit and have the best looking cars in town.
Includes all of our NEW RTU Product Line as well as Auto Foam Car Wash & Wax with a collection of essential tools to get the job done!
Premium Detail Kit
This Kit Includes:
RTU Total Package 
12 Microfiber Towels
1 Terry Cloth Wax Applicator Pad
1 Iron Handle Brush
1 Large Wire Wheel Spoke Brush
1 Vent & Dash Brush
1 Toothbrush Style Detail Brush
1 Bug & Tar Sponge
1 Doo-All Scrubber
1 Wash Mit
1 Auto Foam Car Wash & Wax
1 Vision Clear Glass Cleaner Aerosol
1 Whitewall Sidewall Brush
1 Tire Dressing Pad
1 Tire Dressing Handle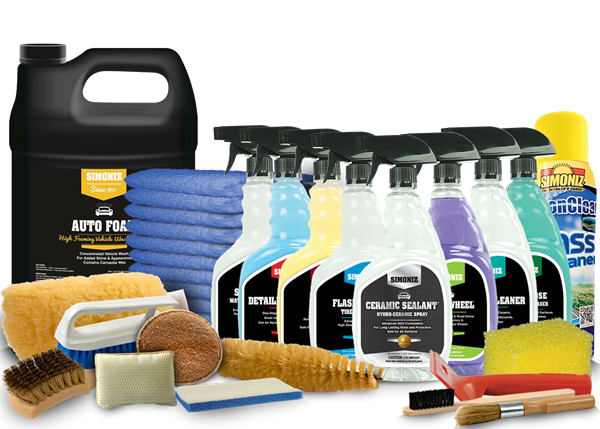 *Actual product packaging may differ from that shown here.