Yellow Medium Cut Wool Pad
PRODUCT INFORMATION:
50% acrylic/50% wool finish pad. Moderately aggressive wool blend pad removes swirls and moderate scratches. Reduces significant pits and deeper scratches. Patented wear indicator tells you when to change pads. Requires E206I Industrial Adapter.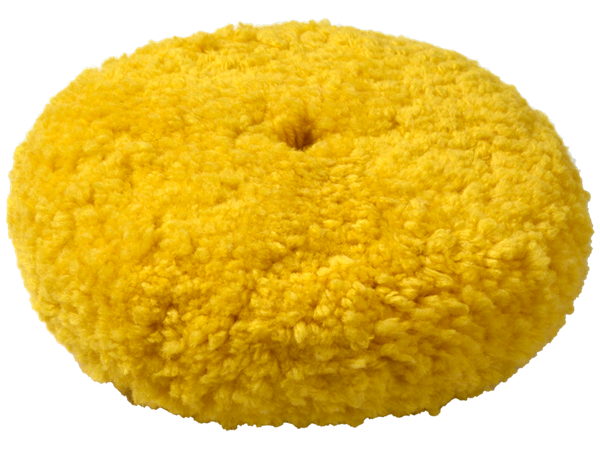 *Actual product packaging may differ from that shown here.