Rupes Polisher Pad Kit
Mfg# Rupes15PadKit
Item# Rupes15PadKit
Rupes Polisher Pad Kit
5" and 6" foam pads for Rupes Big Foot 15 and Big Foot 21 respectively. 
Rupes Polisher Pad Kit
Pad Kit
Pads Included:
Blue Foam Cutting Pad (5" HDO93550 & 6" HDO93700)
Firm, medium density foam for scratch and defect removal. Use this pad with polishes and swirl removers. It's an all around pad that will work on most light to moderate imperfections.
Orange Foam Polishing Pad (5" HDO23550 & 6" HDO23700)
Less dense foam formula for the application of cleaner waxes and light polishes. This pad has very light cutting power so it's perfect for the removal of light defects and micro marring.
Red Foam Polishing Pad (5" HDO13550& 6" HDO13700)
Composition is firm enough to withstand added pressure during final finishing to remove buffer swirls. It has very little cut and will apply thin, even coats of waxes, sealants, and glazes, and ultra fine polishes.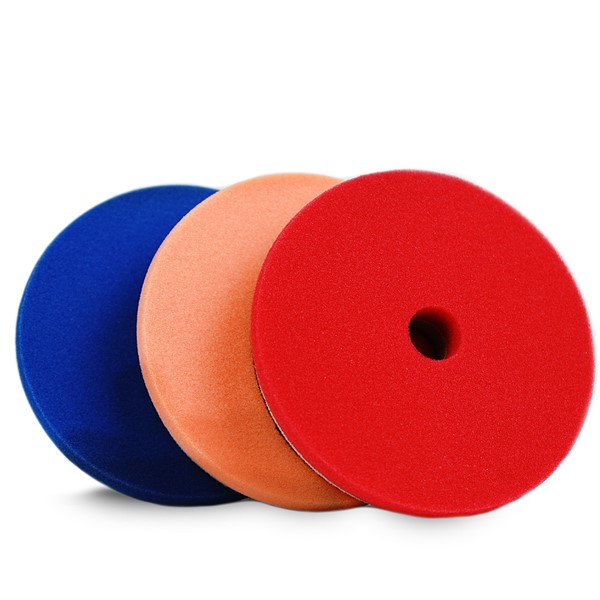 *Actual product packaging may differ from that shown here.