Our Partnership With Dollar Clean Club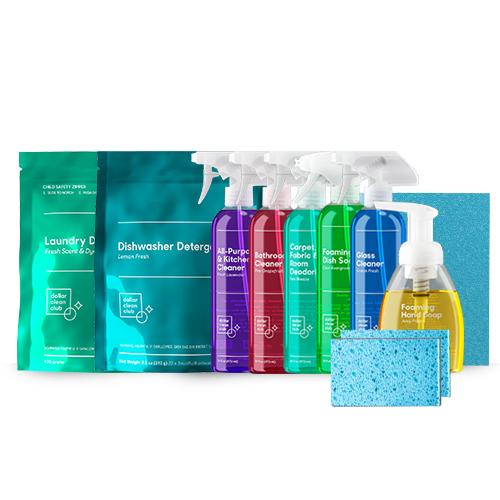 Putting the word Family first in "Family Owned Company"
This year has been crazy for everyone.
Sanitize
this,
clean
that, is it
safe
to go here,
there
,
anywhere
?
Well here at
Simoniz
, we stand by putting the word
Family first
in Family Owned Company.
This is why we have decided to partner with our friends over at
Dollar Clean Club
to bring you and your family a C
omplete Household Cleaning Kit,
directly to your door, with a
$60 order
from our store.
Just plug in the
Promo Code:
DCC60
What is included?
All-Purpose & Kitchen Cleaner
Bathroom Cleaner
Carpet, Fabric & Room Deodorizer
Dishwasher Detergent
Laundry Detergent
Foaming Dish Soap
Foaming Hand Soap
Glass Cleaner
Reusable Sponge 2-Pack
Reusable Sponge Cloth 2-Pack
Blue Microfiber Towel 2-Pack
Green Microfiber Towel 2-Pack
Each cleaning product (excluding sponges, cloths, etc.) includes 1 empty bottle plus 2 refills.
(* Denotes Required Fields)