Will Gorra
General Manager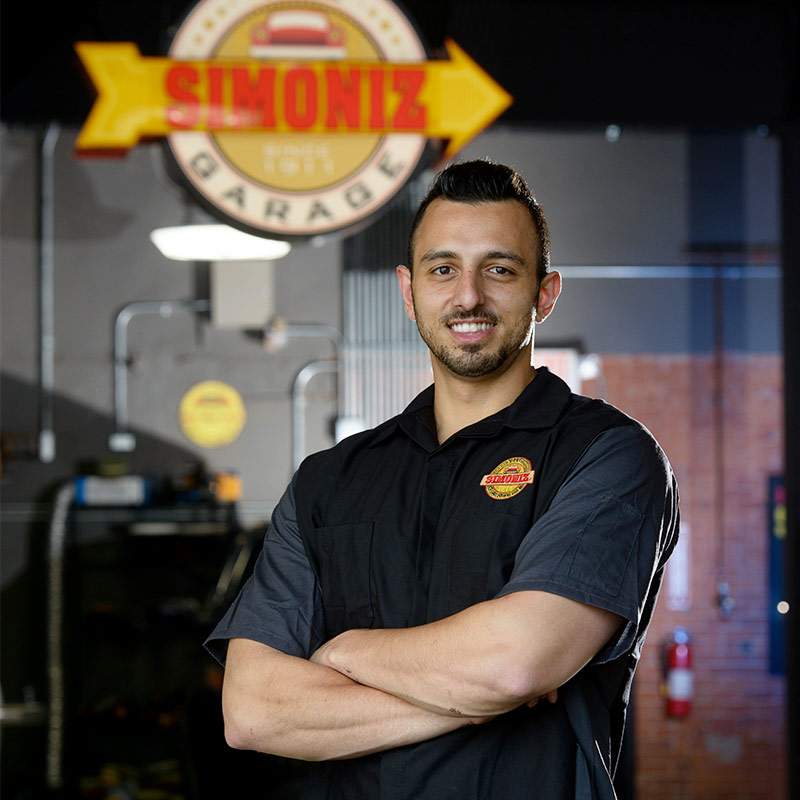 Simoniz Certified Master Detail Technician
The passion for pristine cars hit Will at an early age. As soon as he turned 16, he began working at an express detailing center. Throughout his high school years he learned the art of detailing until he went to college to study business management.
It was during that time that he had a revelation. He realized that he could combine his passion and education, which eventually led him to The Simoniz Garage.
Today Will manages all of the day-to-day operations of the Garage, a job which he takes very seriously. From managing P&L to coaching our people to making sure the lounge is pristine at all times, Will does whatever it takes to make sure The Simoniz Garage keeps earning and maintaining its world-class reputation.
Favorite Detail Job: Compounding & paint restoration
Toughest Detail Job: Compounding & paint restoration
Most Rewarding Part of Detailing: Teaching others how to properly maintain their vehicles' appearance
Dream Vehicle: Restored and lifted Chevy K5 Blazer
Other Interests: Family, working out, music